Post by GetSmart on Apr 16, 2011 22:22:08 GMT -5
Hi Folks,
You'll notice I hadn't posted in some time, given that I had no new candidates to present to you regarding the use of Doubles or Clones.
This has changed, primarily through steadfast sleuthing about the Giffords Shootings and the events surrounding this case, including especially the Identical Twin Astronauts Mark and Scott Kelly.
I had also done quite a bit of research on the presence of former Nazis including Hitler after World War Two in the USA and regarding the connections between the Nazis and NASA and the Nazis and the CIA. This brought me to explore certain paths if investigation which others didn't find cause to check, leading to what follows.
It becomes apparent that the Giffords Shooting was actually a HIT against a Clone of Adolf Hitler, Judge Roll and indirectly a Clone of Benito Mussolini, namely Mark Kelly. Here are some photo comparisons to justify this claim.
Judge Roll and Adolf Hitler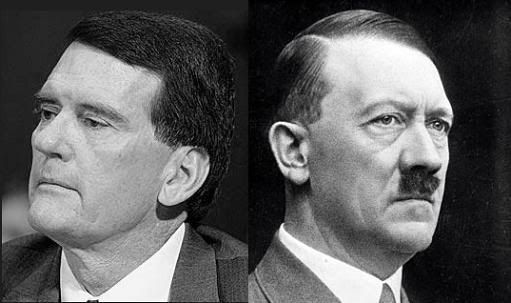 Hitler with John McCarthy Roll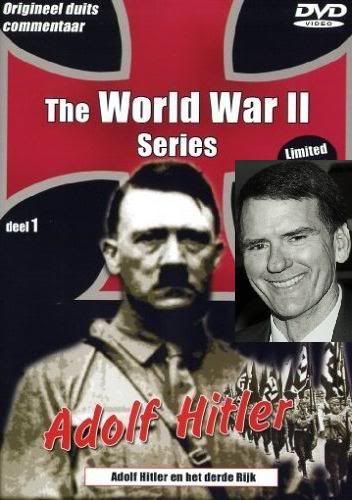 Astronaut Mark Kelly and Benito Mussolini
Gretl Braun and Gabrielle Giffords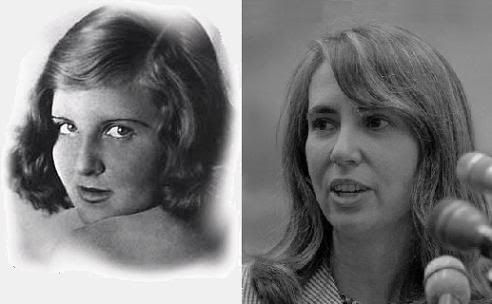 If we wish, we can actually compare Giffords to the "ORIGINAL" Gretl Braun, Frau Herlind Kasner who after WWII in East Germany gave birth to a certain Angela Merkel, according to Stasi records (she is even alleged by the Stasi to have been artificially inseminated with Hitler's semen by the Soviets).
Herlind Kasner born Gretl Braun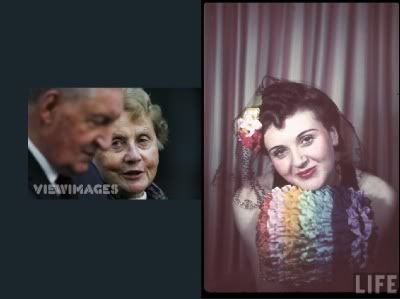 Merkel with her ageing mother Gretl aka as Herlind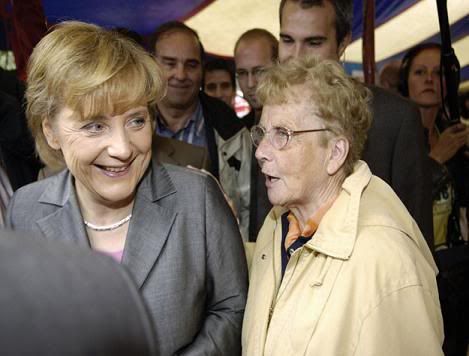 we must consider John McCarthy Roll with his wife Maureen, and determine whether they might be somehow related to anyone we might know. Here they are juxtaposed with Adolf's long time friend Leni Riefenstahl.
Leni and Adolf overlooking John and Maureen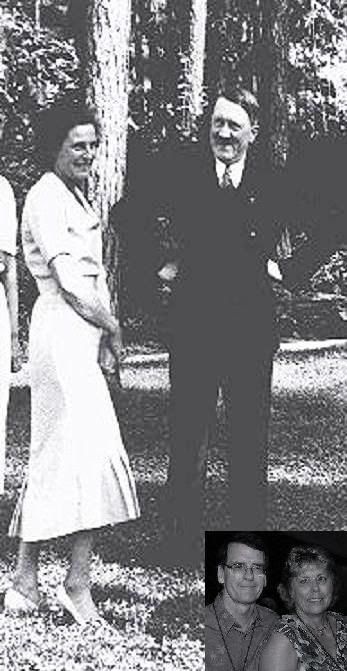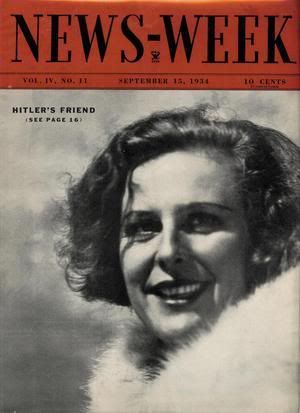 John and Maureen above Leni and Adolf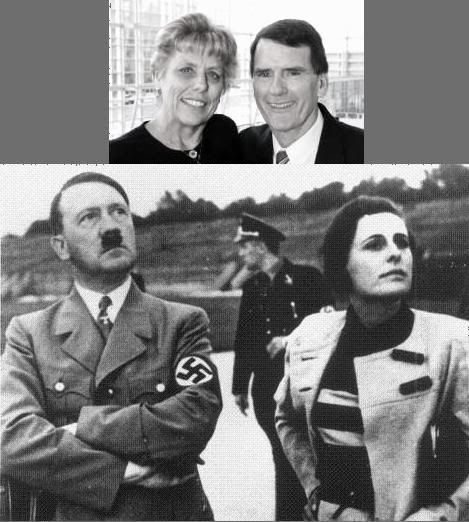 This came from a considerable amount of research which can be found in a number of threads at Above Top Secret and in one at Godlikeproductions which I shall link to the pages where the discussion gets HOT (scroll down to get to relevant posts there, and in subsequent pages):
Hitler's FBI files,saying he is not dead and was hiding in Argentina
WHY did Brian N Hewlett (LOUGHNER'S teacher) get ARRESTED and WHERE is he now?
Cheers,
Getsmart